Justice League Review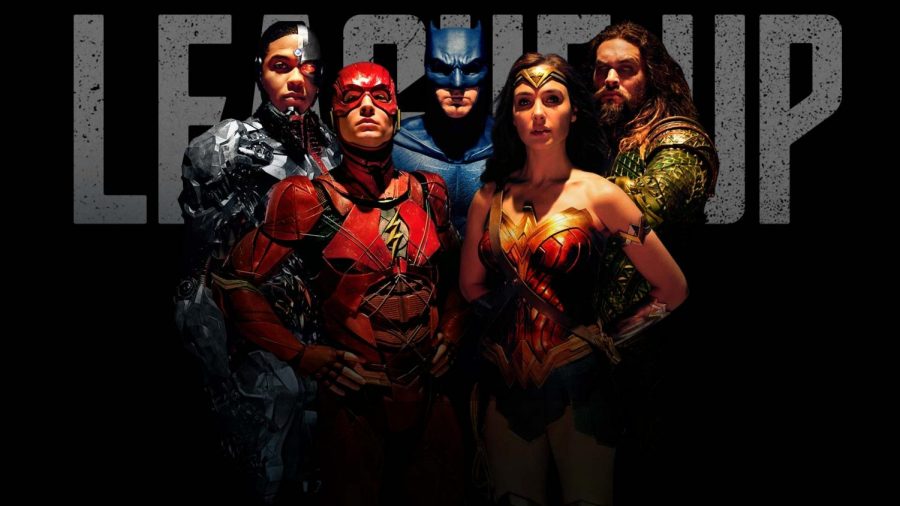 The new Justice League movie directed by Zack Snyder was a fast paced thrill ride starring Ben Affleck as Batman, Henry Cavill as Superman, Gal Gadot as Wonder Woman, Ezra Miller as The Flash, Jason Momoa as Aquaman, and Ray Fisher as Cyborg.
The plot of the movie follows Bruce Wayne as he puts together a team to stop Steppenwolf the destroyer of worlds from destroying the planet. To destroy the planet Steppenwolf needs all three of the "mother boxes." Mankind, the Atlanteans, and the Amazons each have a box. Batman, Wonderwoman, The Flash, Aquaman, Cyborg, and Superman must work together in the ultimate battle to save the plant.
Justice League has received mixed reviews, but it's still a major movie for the DC Universe. Is it the best superhero movie? No, but it certainly isn't the worst either.
The movie's special effects seemed a little artificial; in 2017 I think the special effects should've been better. Some scenes seemed digital.
The story kind of seemed rushed; the movie is one of the shortest DC movies. Most DC and Marvel movies are usually more than two hours long, but Justice League is just two hours. There are reports that a lot of the original movie was cut to make the run-time shorter.
At the end of the day, it's a good movie. The actors did an amazing job. Personally, my favorite character in this movie is Aquaman played by Jason Momoa.
Jason Mamoa is also a main character in the Netflix original Frontier, just another reason to like him. The kick-butt, "I-don't-care-what-you-think" attitude of Aquaman was key to Aquaman's success as a character. The way he said his lines was great. His emotions just felt real and true.
Bottom line, if you're a DC fan and like a good superhero movie Justice League is a good option. It's not super long or super short, the actors did a good job, and it truly is an enjoyable movie.