Music M A N I A
Fall Out Boy album review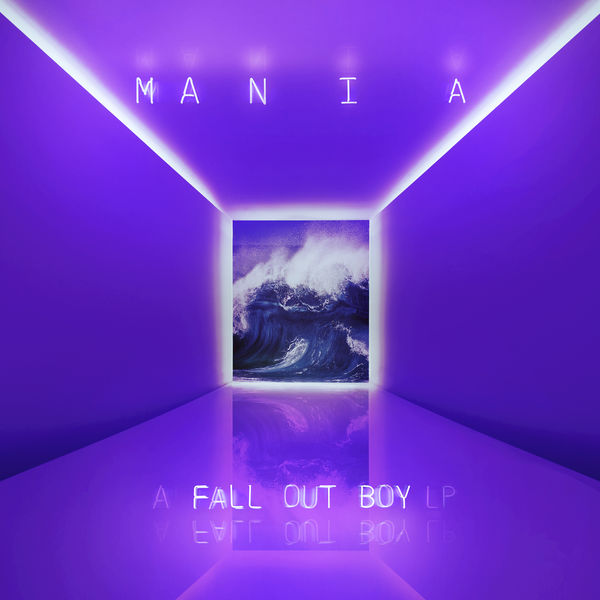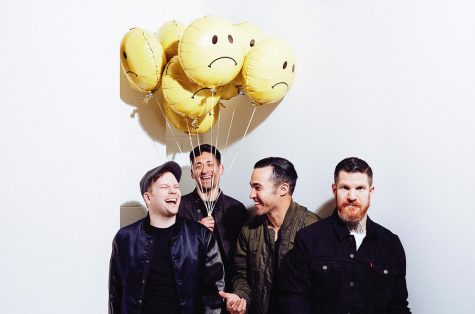 For a band that's had its ups and downs, Fall Out Boy still does what they do best: make music. Their most recent album "M A N I A" was released last Friday, and had a total of 10 songs. It was more pop than their other albums, and was released three years after their 2015 release American Beauty/American Psycho. The album was pushed back for release from November 2017 to January 2018. The widely anticipated album was an instant hit.
The first song on the track is called "Young and Menace." This song was really different from what I expected, but in a good way. It didn't have much for vocals, but was more EDM and synthesized. This song was also released ahead of time with a music video.
The second song is called "Champion," and it was an upbeat song that reminded me of more modern pop. The song has been interpreted in many ways, but a popular idea is that it's about the presidency, especially because of the line, "If I can live through this, I can do anything."
"Stay Frosty Royal Milk Tea" is the third song on the album, and it was the one I was most excited for. Unfortunately, the style of the song doesn't match my tastes, and it became one of my least favorites on the album.
Next is "HOLD ME TIGHT OR DON'T," the fourth song. This song is tied for my favorite on the album. It has a great tune, catchy vocals, and a unique sound. It's also a maybe love song, considering the name and lyrics. This song sounded like caramel popcorn with sprinkles.
The "Last of the Real Ones" is my favorite song, and the fifth on the album. It has a relaxed vibe, and it's still really poppy and fun to sing along to. Listening to it makes you feel like you're looking through a telescope to a different universe.
The sixth song is "Wilson (Expensive Mistakes)" and was definitely reminiscent of older, edgier songs.
"Church" is the name of the seventh song on the album, and my least favorite. The tune was good, but the lyrics and sound just didn't click to me. Listening to it reminded me of a long car ride.
Number eight on the album is called "Heaven's Gate." It's the ballad of the album, with powerful vocals on a song that feels like you've listened to it 1,000 times. It's comfortable and just  really good.
Next is "Sunshine Riptide." Everything about this song is good, the name, the tune and the lyrics. It has a beachy feel to it with a rap number. The poppy sound of this song fits in with the rest the album, and it would be perfect to listen to on the beach.
Last is "Bishop's Knife Trick." It's sharp and exciting and fun to listen to. The lyrics are perfect to sing at the top of your lungs while dancing like a maniac in your room.
To me, this album was worth the wait. The songs were good and easy to sing along to. Even the songs that I didn't like were really good songs. If you're looking for something new to listen to with a fresh sound, Fall Out Boy is for you.