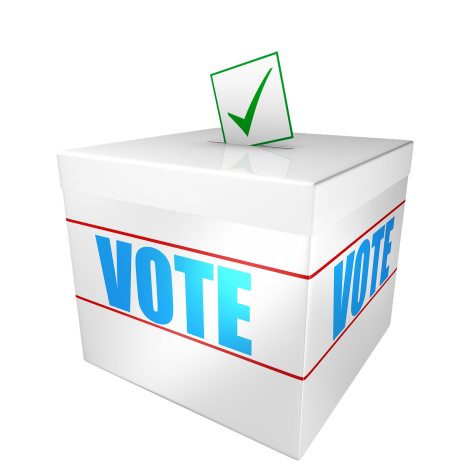 Elizabeth Collins and Andrew McArthur
May 25, 2018 • No Comments
Molly Kingsbury '19 Q: What encouraged you to run? A: Well, no one ran freshman year, so I decided to. I really like being involved and I feel connected to my class and you can talk to more people. Q: What do you think...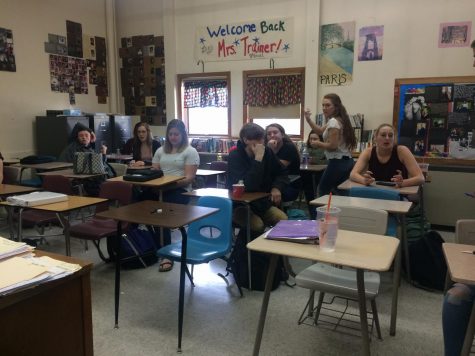 Taylor Fletcher and Sydney Craig
May 23, 2018 • No Comments
It was a typical Monday afternoon when English teacher Mary Trainer broke the news to her fourth period senior English class that drinks and food were not allowed in classrooms any longer. And the next moment, an uproar...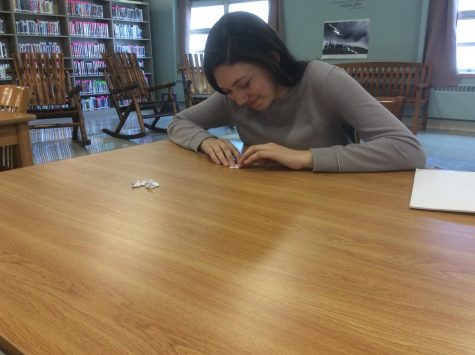 Molly Irwin, Staff Writer
June 11, 2018 • No Comments
It has finally come . . . the end of the 2017-2018 school year. Seniors have graduated, sophomores are becoming upperclassmen, juniors are finally getting their shot at being on top and having the last, best year of high...
June 11, 2018
June 4, 2018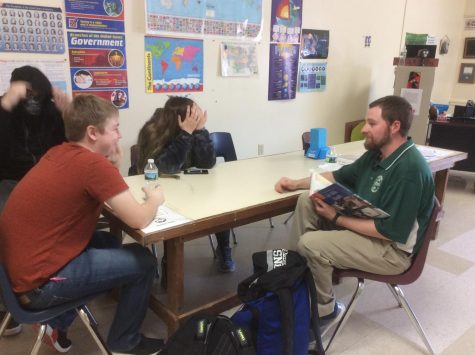 May 25, 2018
May 25, 2018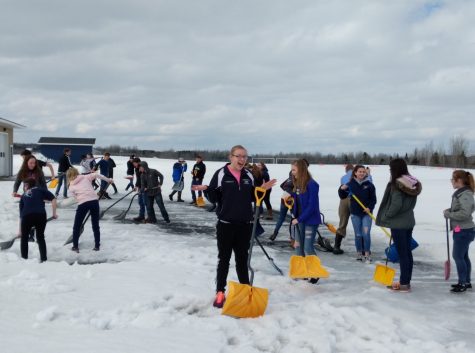 May 21, 2018
The PIHS track and field team is under the new direction of Dr. Randy Himes. "I am very excited...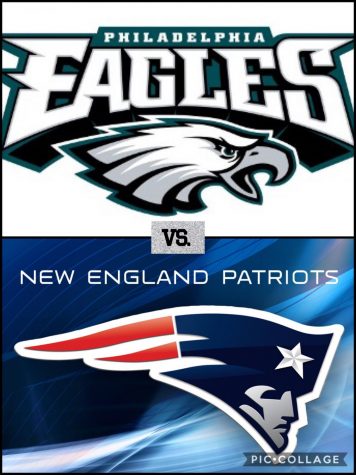 February 9, 2018
Super Bowl LII took place February 4. The two teams competing were the New England Patriots and the Philadelphia...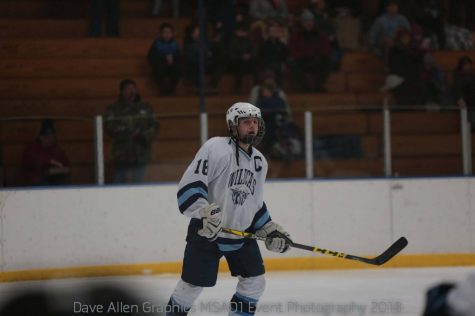 Actions Speak Louder than Seniority
January 26, 2018
Three high school juniors must lead this year's varsity hockey team under the watchful eye of the...
Do you think the SAD1 budget will successfully pass the next public vote on June 12?
No (62%, 8 Votes)
Yes (38%, 5 Votes)
Total Voters: 13

Loading ...
Wednesday, October 10

Varsity Girls Soccer

Presque Isle High School 7 - Caribou 0

Saturday, October 6

Girls Varsity Soccer

Presque Isle High School 5 - John Bapst 0

Saturday, May 12

Varsity Baseball

Presque Isle High School 7 - Nokomis 12

Saturday, May 12

Varsity Baseball

Presque Isle High School 8 - Nokomis 9

Thursday, May 10

Girls Track & Field

Presque Isle High School 2nd