Lost in Space Review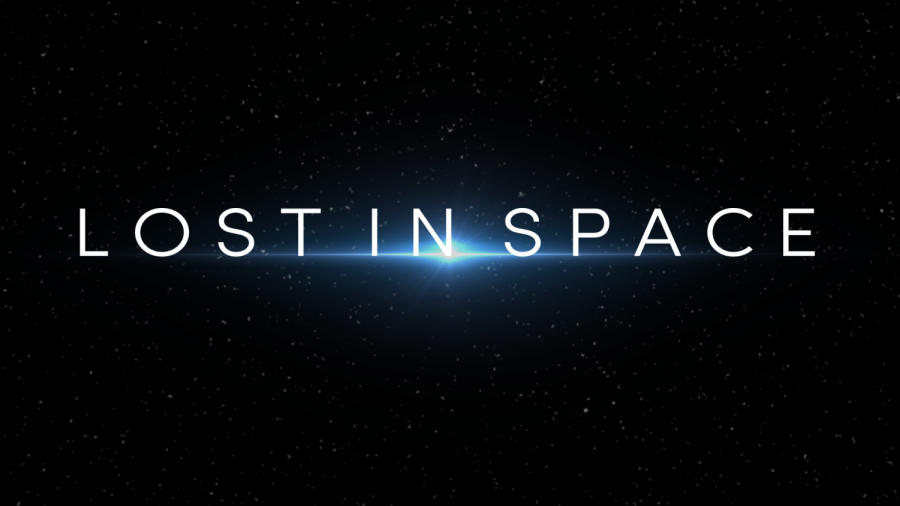 Danger Will Robinson! Netflix's new original series Lost In Space was released April 13, as a remake to the 1965 series with the same name. 6.3 million people watched the show within the first three days of it being released.
The story takes place 30 years in the future when people are heading to space to live in colonies. The Robinson family searches for a hospitable planet so they can leave the Earth and make a better future for themselves. From there, everything starts to go wrong. The character Will Robinson meets an alien robot who quickly befriends him and protects him from danger.
While it might not have garnered the buzz that Stranger Things did, lots of PIHS students watched it and loved it.
"The special effects are so interesting," said freshman Kristen Chambers. "I really like how there's a deeper meaning behind everything that happens in the show. My favorite character is Penny, because she's really cool and smart. She's also independent and I like that about her."
"The first few episodes were only okay in my opinion," said Colby Carlisle '21. "But the show really picked up from there. My favorite characters are Will and the Robot, because they're like one person. The fight scenes are my favorite parts of the show."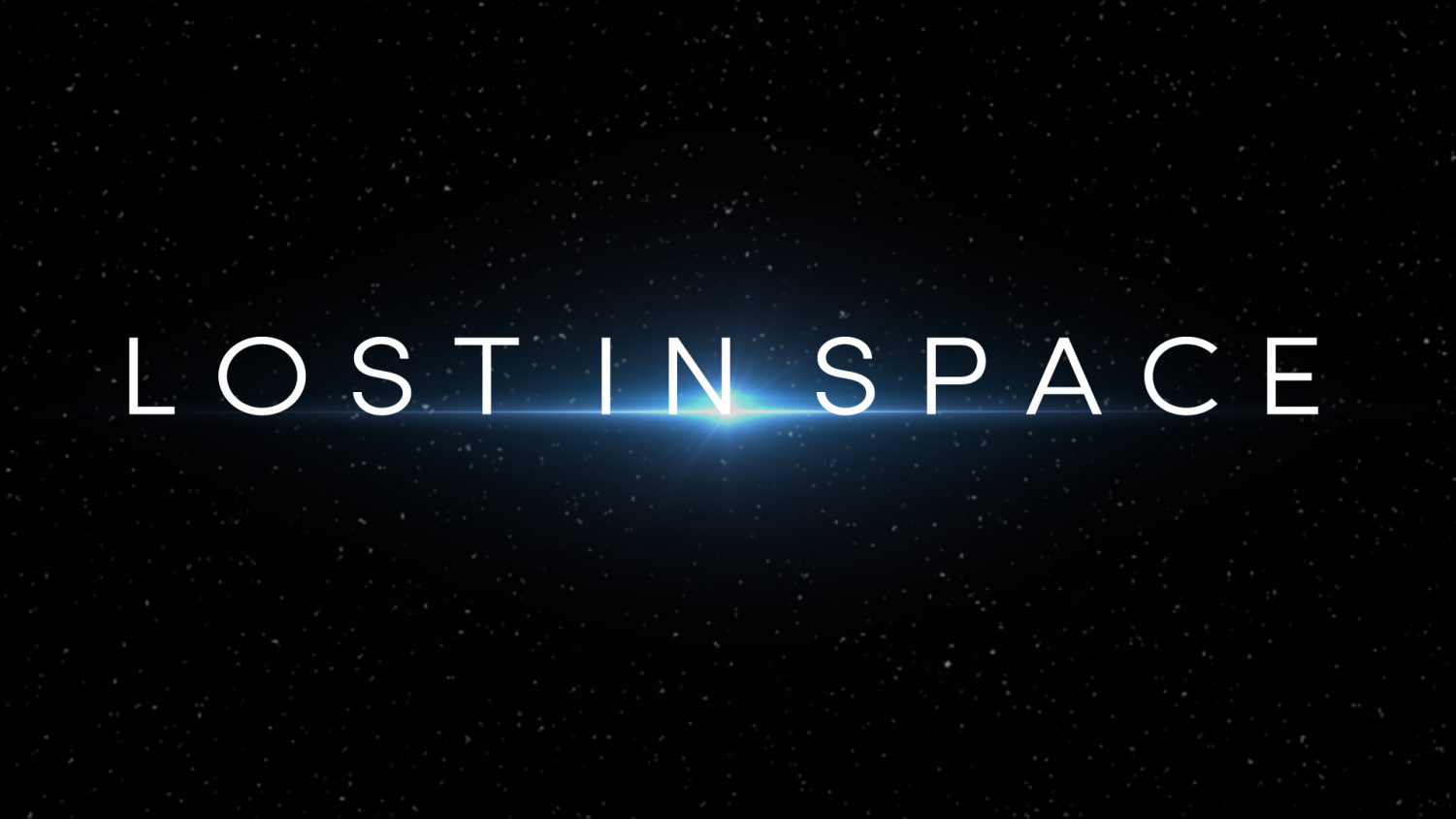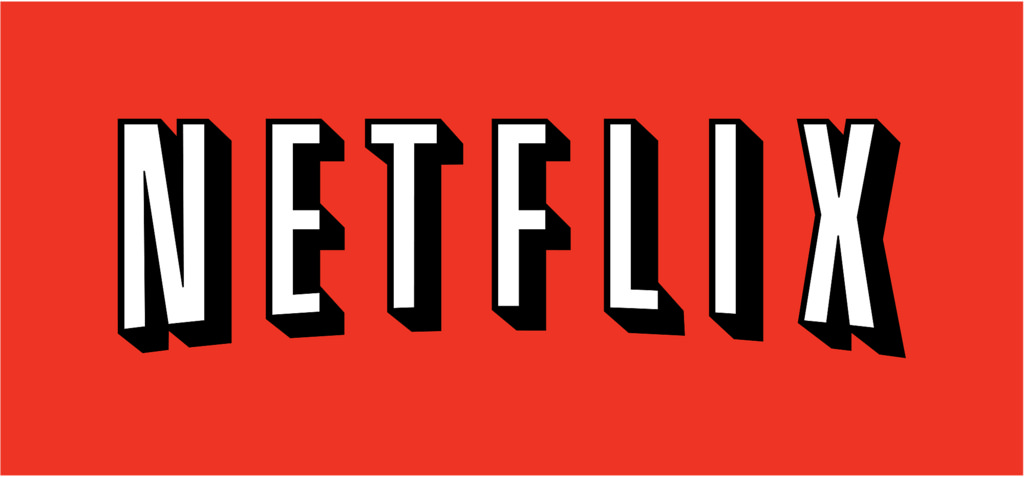 Although there's no official word on whether or not there's going to be a second season, fans are hopeful. If you haven't seen the show, then what are you waiting for? With a cast of highly likeable characters (except for you, Dr. Smith), Lost In Space is a brilliant show with 10 episodes that's perfect to binge on your own, or to enjoy with family.