ICYMI: Volunteer Opportunities
Two local organizations need harvest break help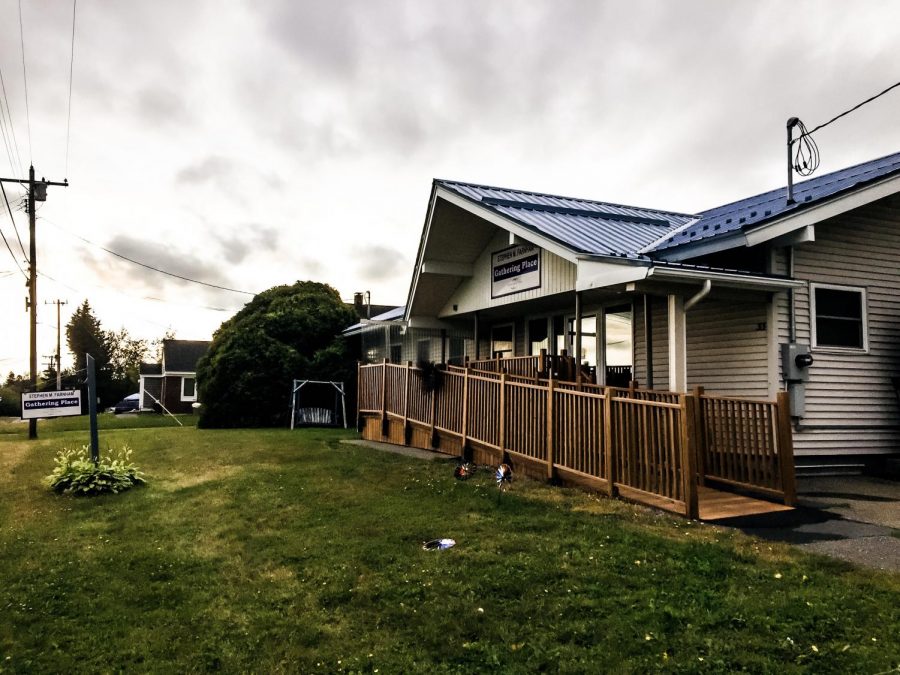 Many students who choose not to work harvest or who aren't old enough to work will spend their summer and harvest breaks doing nothing, meanwhile losing precious volunteer opportunities for hours that are required to graduate. However, two local businesses have need of volunteers, any time of the year. 
Wintergreen Arts is a non-profit arts organization located in downtown Presque Isle. Wintergreen offers many programs for local children year round. One of these programs is called Art With HeART, a K-8 children's and teens' art camp led by Shaye McHatten, 2016 PIHS graduate and director of Art With HeART. "Teen volunteers are super important because the younger kids look up to them so much," McHatten said. Wintergreen will be starting an after school program for kids K-8 beginning September 16. 
Another opportunity that students may partake in is helping at the Aroostook Area Agency on Aging.  This agency specializes in the care of aging adults, who often might not be able to regularly take care of themselves. They offer a congregate meal service that takes place at noon in areas around The County, such as at  the Sargent Family Community Center in Presque Isle.
"There is no better feeding for the soul than to volunteer," said Dorothy Sines, Director of Nutrition and Wellness.  Volunteers have a range of tasks to do, such as interacting with aging adults, helping in the kitchen, cleaning, or filing. "The younger you start to participate in volunteerism helps you understand who you are and the aging process," Sines said. 
Wintergreen Arts and Aroostook Area Agency on Aging are just two of the many local groups that benefit from volunteerism. In the spirit of PIHS Wildcat Hours, students can always find ways to make an impact local issues and needs.
To contact the organizations mentioned in the article, you can find them here.
Wintergreen Arts Center
207.762.3576
winter[email protected]
149 State Street
Presque Isle, Maine 04769
P.O. Box 1252
Presque Isle, ME 04769
_____________________________
Aroostook Area Agency on Aging
260 Main Street, Suite B
Presque Isle, Maine  04769
207-764-3396 /1-800-439-1789