Album Preview: Kid Krow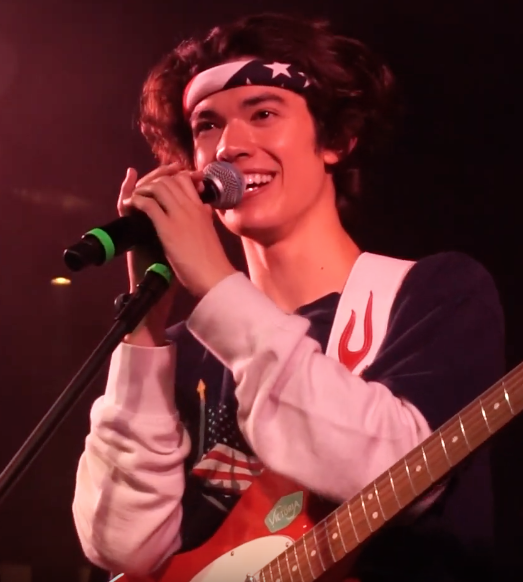 Conan Gray is a 21-year-old singer-songwriter who gained popularity when he debuted his first single "Idle Town" in March 2017. From there he released a 5-track EP, "Sunset Season" and now, he's writing his debut album "Kid Krow" which is scheduled for release on March 20, 2020.
Gray has released four singles off of "Kid Krow" so far. "Comfort Crowd," "Maniac," "Checkmate," and "The Story." 
Of the songs released so far, my favorite is "Checkmate." The tune is catchy, and it's the sort of song you sing at the top of your lungs. The majority of his songs are about being unlucky in love and his troubles with dating. 
You've probably already heard "Maniac" in a TikTok. It gives off early 2000s teen movie vibes, and it's one of those songs you can listen to on repeat. I'm a fan of the quieter verses and the louder, catchy choruses that this song has. 
"The Story" is the most like his older music, and I enjoy this sound of his. In this song, he sings about how life doesn't always go as planned, but that's how it makes a story. So far, it's the main ballad of the album. It's a touching song about falling in and out of love, with others and yourself. It was also the single he dropped to announce his debut album. 
"Comfort Crowd" is my least favorite so far. For me, the tune and lyrics aren't anything special. It's not a bad song, but if I was passed the aux cord, it wouldn't be my first choice. 
His music is perfect to listen to as you drive around aimlessly. He grew up in a small town, so he really understands the cabin fever a lot of people feel. I'm so excited for "Kid Krow" to drop. My most anticipated song of the album would have to be "(Online Love)" because of how poppy the title sounds already.