October Music Review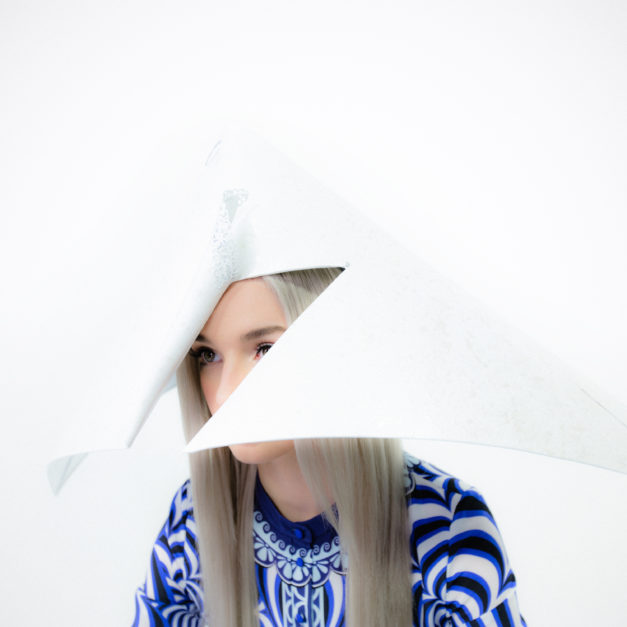 Starting with the top album of last week, Beautiful Trauma is a typical collection of songs about heartbreak and empowerment. Pink tries to go for a relatable and tense edge, talking about the glamorous hurt that Lana Del Rey popularized. For Pink, this falls apart with the use of commonplace beats and lyrics that try to conjure smoky, sad images but end up lifeless and confusing. Nobody can really be sure what she means with, "Is love like an empty castle in the sky?" A listener may see the castle but not really know why it's there or how it relates to the rest of the song. While not bad, Beautiful Trauma is average, only appealing to devoted pop fans.
And where Pink fails in full lyrics lacking richness, Marilyn's Manson's Heaven Upside Down discards both, thrusting out plain, obvious lyrics, only sometimes having allegorical meaning. While he continues to push the envelope with racy song titles satirizing the Bible and the ghoulish imagery of "Saturnalia", this album is just a continuation of Manson's usual rhetoric on how human beings are destructive and the world is chaotic. It's nothing surprising, and the lyrics and vocals are all expected, sometimes enhanced with a few, enticing rhythms.
Less anticipated, yet outstanding in its eerie acuity is Poppy's Poppy. Computer. The baffling, almost inhuman persona of YouTube anomaly, Poppy, has captivated the Internet with her short, nonsensical videos depicting repeated phrases, deep gazes, and hidden statements about the state of the Internet. Her much-anticipated album follows this formula, providing accurate depictions of Internet trends and how YouTubers and even the average Internet user can feel trapped online. In the leading song, "I'm Poppy", her removed YouTube world is described as a paradise, and by her fake-happy tone it's obvious she's sick of it. While the J-pop, electronic style isn't for everyone, this album's messages ring true.
This month also included Gucci Mane's Mr. Davis and Future/Young Thug's SUPER SLIMEY, both of little significance with their standard rap style commonly found on our local UMPI radio station, 92.1. And while Beck and Niall Horan hardly ever draw a comparison, both Colors and Flicker, their respective albums, consisted of the safe, slow sounds of other popular artists. Beck draws a strong resemblance to Foster the People's latest album, Sacred Hearts Club, but falls short of the graceful, yet enthusiastic and craved electronic sound that the band offered. On the other hand, Horan follows the lead of one-hit wonders such as Phillip Phillips and Jason Mraz, producing a common style that's lovable for only a few listens.
And finally, this month's singles give us a hopeful glimpse into music's future. Love her or hate her, Taylor Swift's "Gorgeous" is a promising new hit, presenting a bizarre concept of a jealous Swift and a beat more admirable than the flat, lifeless "Look What You Made Me Do." Additionally, Post Malone offers the usual concept of a rapper bragging about his wealth in his new single, "Candy Paint," but his lyrics are clever and fluid and may even elicit a laugh. Joji, on the other hand, instills hope that the overlooked but talented musician will soon release an album. Many know of his comedic Pink Season, released under his alter ego, Pink Guy, but it seems he's ready to take a more professional route, starting off with his new sorrowful hit entitled "Will He."
Most of this month's popular releases seem to be catering to an audience too broad, diluting some of their unique characteristics. But the few shining singles and Poppy. Computer inspire hope for new, distinct sounds and messages that define this era of music.