Landyn Newlands Rolls out the Red Carpet for Virtual New York Fashion Week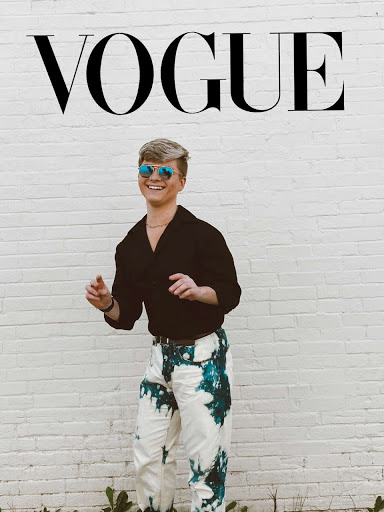 Every week, eighteen year old Landyn Newlands eagerly checks his phone for the latest content from Vogue. His Platinum membership allows him the chance to view exclusive content and articles before anyone else. His passion for fashion and drive to always look and feel good leads to opportunities that not many would get otherwise, especially in rural Aroostook County. 
"I got an email about New York Fashion Week, and saw it would be virtually," said Landyn. "I read the email, and applied for the opportunity to attend on a whim, thinking I would never get accepted. I sent in my social media accounts, business information, and my resumé. Three days later I got an email stating that I was one of the few selected to attend fashion week virtually." 
Fashion editor Liv Schreiber met with Landyn to give him the rundown of how the week would go.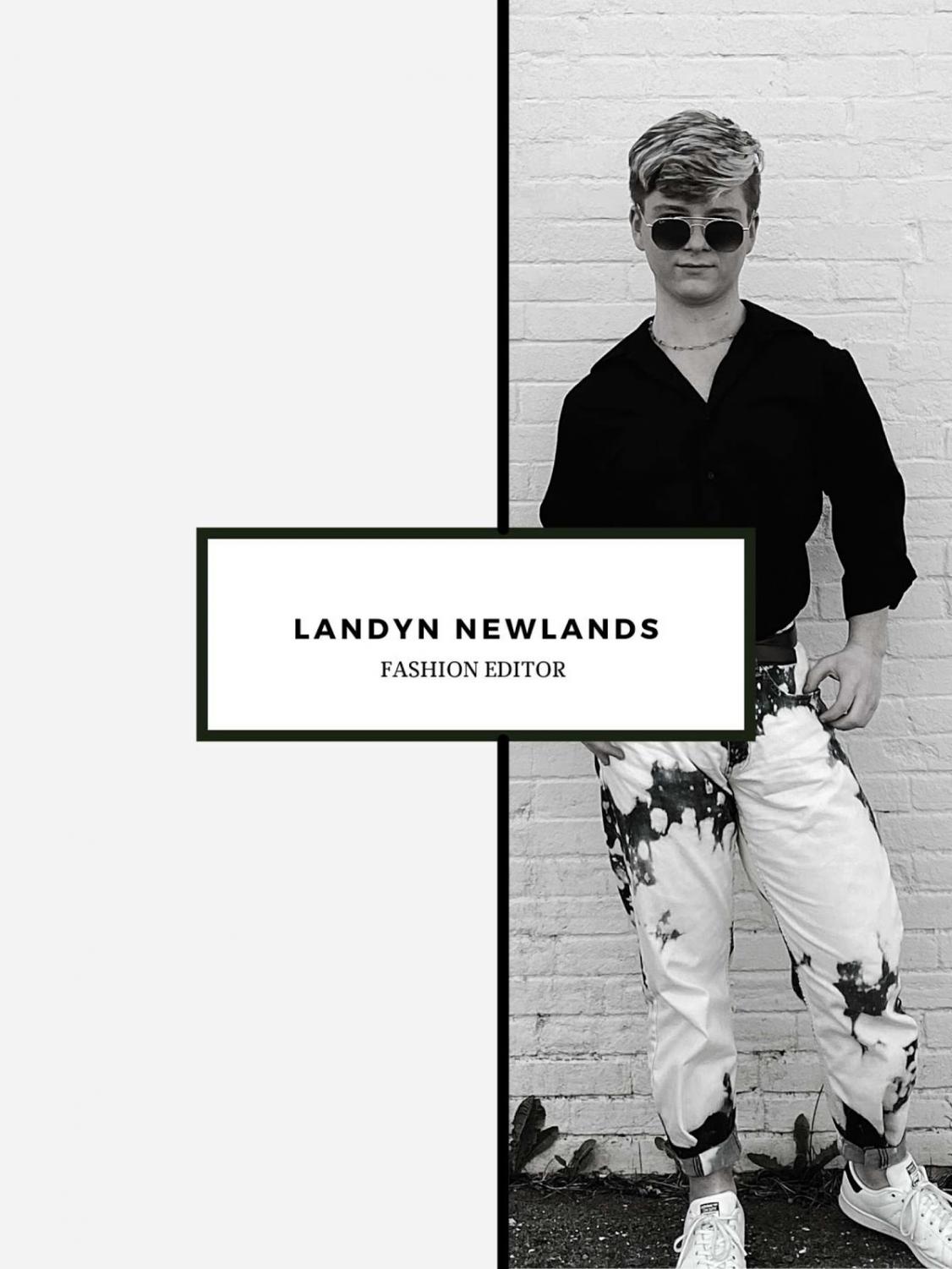 "She's literally one of the sweetest people I have ever met," said Landyn.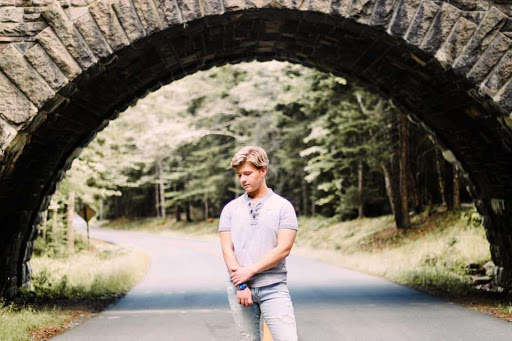 Stepping out of his comfort zone led Landyn to a world of editors, celebrities, models, and most importantly: A deeper look into the fashion industry. "I always thought the fashion world was just a highly competitive billion dollar industry, (which it is), but it's also filled with  some of the smartest, kindest, most creative people I've ever met. The fashion industry is more than just clothes and looking good, it's the biggest industry and business that have ever been created." 
As an entrepreneur and member of the LGBTQ+ community, Landyn is no stranger to stereotypes and hardships. Especially in a rural country town with no real connections and sometimes a narrow worldview, being yourself requires bravery. 
"I've lost count of the amount of times that people have told me fashion isn't a real career or that I'd have to become something like a doctor or a lawyer in order to make money."
Attending New York Fashion Week was the best thing that could have happened to him. Like many other students, Landyn has been dealing with the pandemic and when he couldn't go to the runway, the runway came to him. Fashion is his life, and he knows who's who and what's hot. Chatting with supermodels? He's done it too. 
"I got to meet several highly influential people involved with fashion, business, editing, and more," said Newlands. "I first met Shelley Zalis, a highly successful CEO of a woman-owned and operated luxury accessories and jewelry company. I then met Olivia Rudensky, Miley Cyrus's creative marketing director. I met several other highly influential people. My all time favorite though was Alana Hadid. Alana Hadid is the sister to world famous supermodels Gigi and Bella Hadid. She was absolutely hilarious and gave the best advice."
Landyn plans to attend the School of Fashion in New York in the fall, and from there go on to become a fashion editor-in-chief. After that, he wants to open up his own clothing brand and company.