From the Anchor Desk: the Editor's Note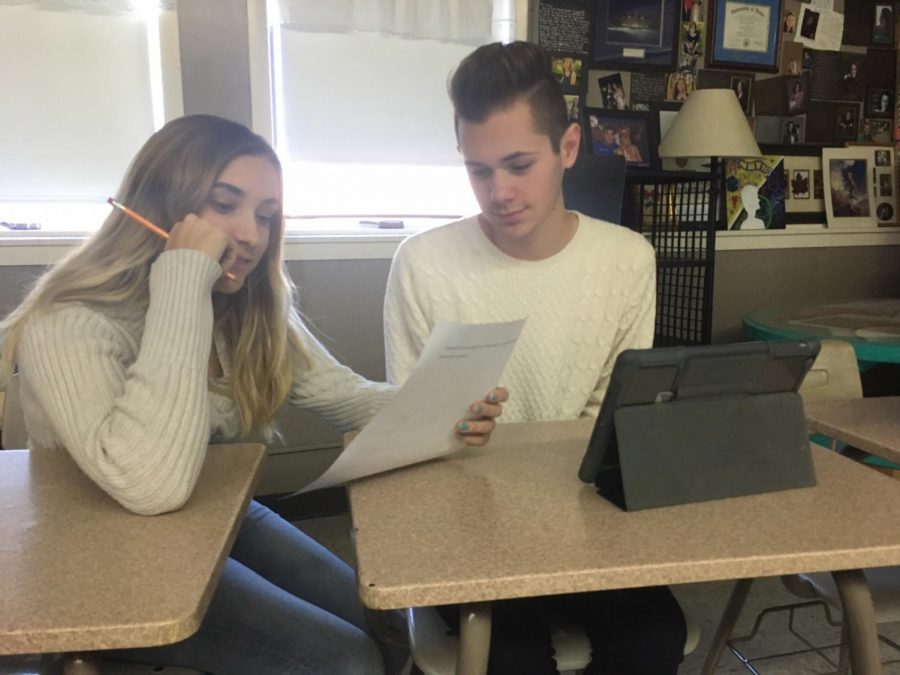 On behalf of The Anchor, created by our PIHS Journalism staff, we present to you coverage of the buzz, news, and events happening around our school. We believe it's our job to cover news in a timely, balanced, well-researched way. Due to the fact that this is a brand new class and website, we are still under a bit of construction, we are still finding our way, and we appreciate your kind interest and support.
We are constantly in search of newsworthy material. To do so we're keeping tabs on clubs throughout the school, sports teams, community events, and most likely we're often seen tracking down a source within the school to get the real story. We've learned how to conduct interviews, find good sources, and put together a piece worth reading, and trust me, we're still learning every day.
We thank our administrators for giving us this opportunity to share our voice and cover what we believe is important within our school. We greatly encourage our students to share their stories with us, and we will do our best to get you the coverage you deserve. Our staff is beyond excited to present PIHS news to you.
Thank you for your patience with us as we build our collection of stories and post them to the website, thank you as well for agreeing to be our interview subjects, and thank you to those of you who have already shared your stories and opinions with us.
"The function of good journalism is to take information and add value to it." – John Chancellor, NBC Nightly News Anchor