Book Review
The Sun and Her Flowers by Rupi Kaur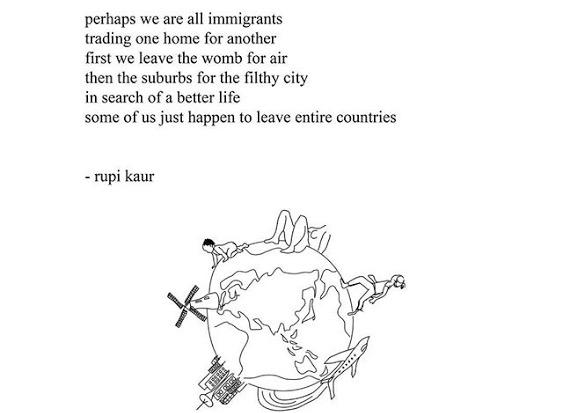 Rupi Kaur, a New York Times best selling author (and an instapoet) recently came out with her second poetry collection on October 3rd. The entire collection of poetry, called The Sun and Her Flowers is about womanhood, the sacrifices immigrants make to survive today, how to survive a breakup, and her experiences rape and domestic violence.
Rupi Kaur is a beautiful writer and may possibly become a classic poet. She is not only poetic with her words, but she is poetic with grammar. Something unique about her writing is that she never capitalizes in her poems.
Kaur often talks about the sexual abuse and the depression she has gone through in her poetry. Writing about this turned her pain into her power. In one section of the book she writes odes to her mother, to honor everything she did so that Kaur and her siblings could live the life her mom and dad couldn't.
The one thing that sets the book back is that she repeats some of her old poems that were published in Milk and Honey. Rupi is also your modern feminist who writes poems about empowering women, a constant message in her books. It is a disappointment in some ways because parts of this collection are very similar from her first collection. In interviews she said it is supposed to be its own book, but in many ways it feels like a companion to Milk and Honey published in October 2015.
The Sun and Her Flowers isn't Rupi's best work due to repetition, but overall it was well written, and Kaur has a promising future as a poet.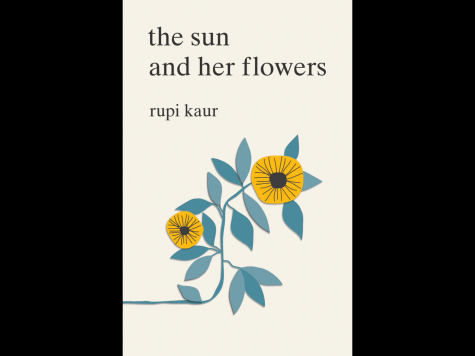 Simon and Schuster