Freshman class to elect leadership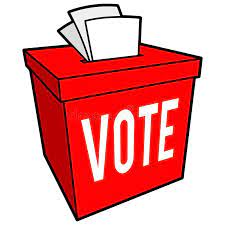 On Wednesday September 14, the freshmen class will vote for class officers and student council members.
According to class adviser, Lance Abair, nine people have turned in paper work as of September 9. One of the candidates running for class president is Lane Carmichael. "I want to make the freshman class the best one yet, and be involved with the teachers and staff," Carmichael said.
 On Tuesday, September 13 the class meetings will occur during period 1 in the cafeteria for the freshmen.