Huskies win first game
On Saturday September 10 on the Central Maine Field, the Huskies football team had their first game of the season against the China, Maine Eagles.
The first team to score was the Huskies, making the score 6-0. At halftime the score was 24-0 with the Huskies in the lead. During halftime the Huskies gathered in the middle of the field in a circle and showed the Eagles that they were not tired and that they were ready for the second half. They did that by stretching and yelling while counting to ten.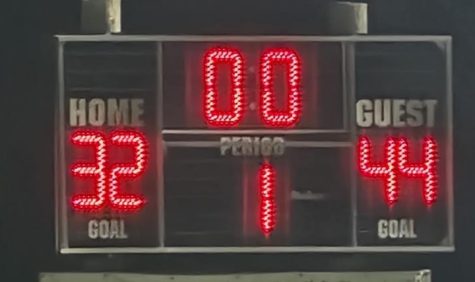 The final score of the game was 44-32, and the Huskies won the game. Although they won the game, Coach Taylor DeFelice said, "Good game tonight everyone, but we still have some stuff to work on. I won't hold it against you right now, enjoy your win."