What to do if you fail a class?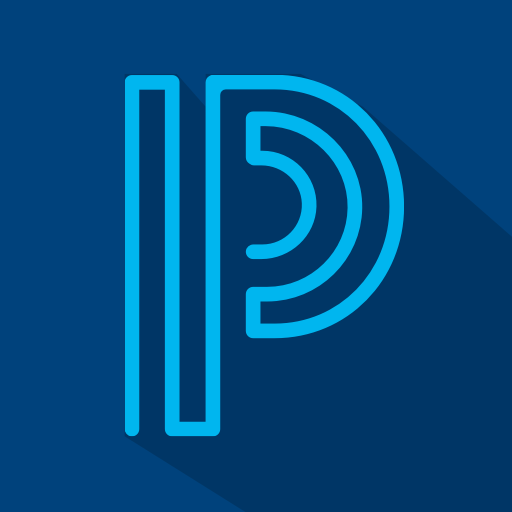 In school, failing a class can be one of the scariest moments. Whether you care or don't, the thought of having to retake a class isn't a nice thought to have in the back of your head. "It's just stressful because your parents/guardians are disappointed when you try to bring your grade up," Hunee Edwards '26 said.
According to math teacher Julie Gardner and Guidance Director Allison Reed, the following are steps to take if you find yourself worrying about failing.
Gardner said, "First check PowerSchool to see if there's work that's missing.  Next, have a conversation with the teacher to see what you need help with or to make a plan to help you improve."
Reed said, "I think it is important to develop good study habits."  She suggests these steps:
Step 1: Spend at least 30 minutes each night reviewing (even if you don't have homework!)
Step 2: Study with a friend – always a lot more fun to create flashcards and review material with a friend.  This can be done virtually also like FaceTime.
3. Talk to your teachers – ask them how you can do better next quarter.
4. Get good rest.  If you are staying up too late and not getting enough sleep, it can be hard to concentrate during the school day.
At the end of the day, everything will pan out – if you put the time in. Although you feel like you're really stressed and your parents are mad at you, there are still alternatives. It sounds terrible, but summer school is always an option – as long as you earn at least a 50 for the class for the semester. Just because you're failing doesn't mean you will flunk out all together.  Just focus, relax and get it all done.