Here's What's Happening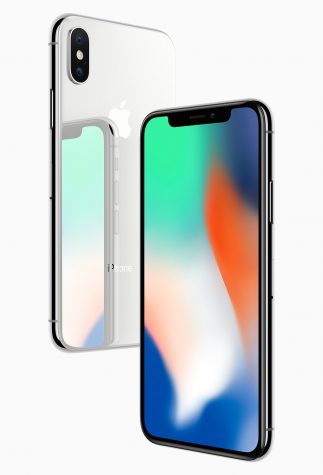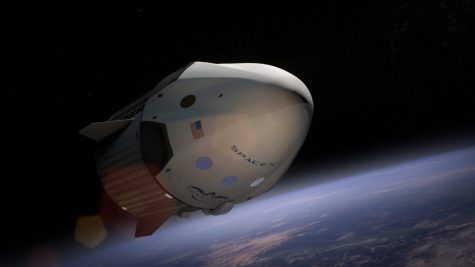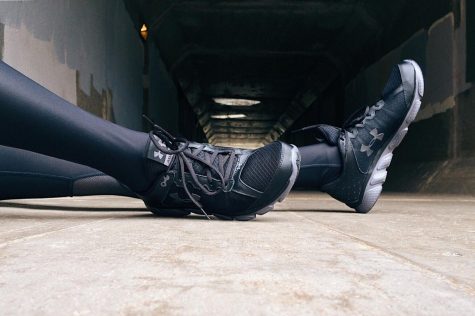 We've all heard of Apple's new iPhone by now. The iPhone X claims to be better than any other phone we've had yet, and with its recent release, were able to see if that's true. Many were skeptical of the Face ID, no home button or full screen, but what we've seen so far is promising.
In other recent news, Under Armour, a huge sports brand, is struggling to keep up with competition. Stocks are falling and the brand is trying new things to get more customers. They released the ArmourBox, where you pay a monthly subscription to get a box of Under Armour items straight to your door. You can read more about Under Armour here.
After launching a Korean satellite, SpaceX launches another rocket successfully. The consecutive launchings of SpaceX's rockets promises to make this a great year for space exploration. This year SpaceX has done 16 launches, more than they did in 2015 and 2016 combined.
Trouble in paradise? 10 months after getting together, Selena Gomez and The Weeknd have broken up. The relationship struggled when she was at a shoot in New York and he was on tour. It's been a hard year for Selena, even after releasing tons of top hits. She had a kidney transplant that took her out for months, and afterwards publicly explained her disease to her followers. The breakup didn't seem to have a huge toll on Selena, because after she was seen with Justin Bieber.
Leave a Comment