March 21, 2018
March 6, 2018
February 14, 2018
January 30, 2018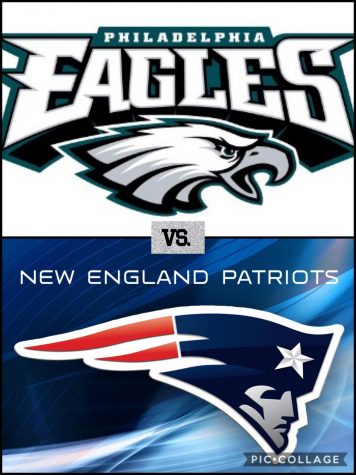 February 9, 2018
Super Bowl LII took place February 4. The two teams competing were the New England Patriots and the Philadelphia...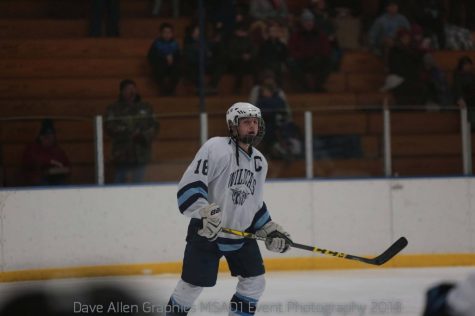 Actions Speak Louder than Seniority
January 26, 2018
Three high school juniors must lead this year's varsity hockey team under the watchful eye of t...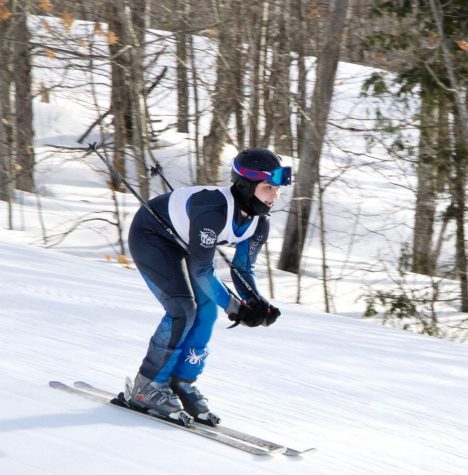 Winter Wreaking Havoc on Sports
January 24, 2018
First: no snow and warm weather. Then: a blizzard and subzero temperatures with windchill. It seems the...
The Rocketbook Everlast Organization, studying, note taking- all words that students try to avoid. At the beginning of the year students attempt to accompl...
Do you expect PIHS students to participate in a #neveragain school walkout?
Yes (88%, 7 Votes)
No (13%, 1 Votes)
Total Voters: 8

Loading ...
Friday, February 16

Varsity Boys Basketball Quarterfinal

Presque Isle High School 65 - Orono 54

Tuesday, February 13

Varsity Ice Hockey

Presque Isle High School 1 - Houlton/Hodgdon 4

Saturday, February 10

Varsity Ice Hockey

Presque Isle High School 7 - Hampden Academy 2

Thursday, February 8

JV Boys Basketball

Presque Isle High School 41 - Caribou 45

Thursday, February 8

Varsity Boys Basketball

Presque Isle High School 74 - Caribou 57