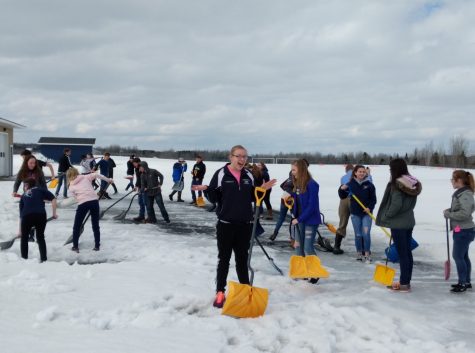 May 21, 2018
The PIHS track and field team is under the new direction of Dr. Randy Himes. "I am very excited...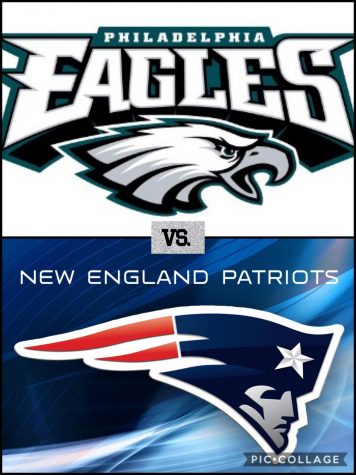 February 9, 2018
Super Bowl LII took place February 4. The two teams competing were the New England Patriots and the Philadelphia...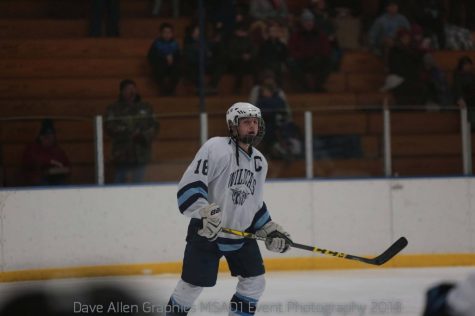 Actions Speak Louder than Seniority
January 26, 2018
Three high school juniors must lead this year's varsity hockey team under the watchful eye of t...
The Rocketbook Everlast Organization, studying, note taking- all words that students try to avoid. At the beginning of the year students attempt to accompl...

Loading ...
Saturday, May 12

Varsity Baseball

Presque Isle High School 7 - Nokomis 12

Saturday, May 12

Varsity Baseball

Presque Isle High School 8 - Nokomis 9

Thursday, May 10

Girls Track & Field

Presque Isle High School 2nd

Thursday, May 10

Varsity Baseball

Presque Isle High School 7 - Caribou 5

Tuesday, May 8

Varsity Baseball

Presque Isle High School 13 - Houlton 9